The USA is the undisputed winner of the luxury consumer market for now. However China is where the industry focus is at right now. In late 2014 I started working on a research project to help luxury brands who seek to expand into China, as well as to advise those who are already there, as to the internal shifts that can be expected. Indeed the situation is rather fluid in China – and it is amazing to see how a -2% change in GDP growth (which is still positive overall) can lead to relative market contraction. Now as market analysts, we do know that exchange policies and luxury taxes also had an effect, not to mention policy shits on Guanxi.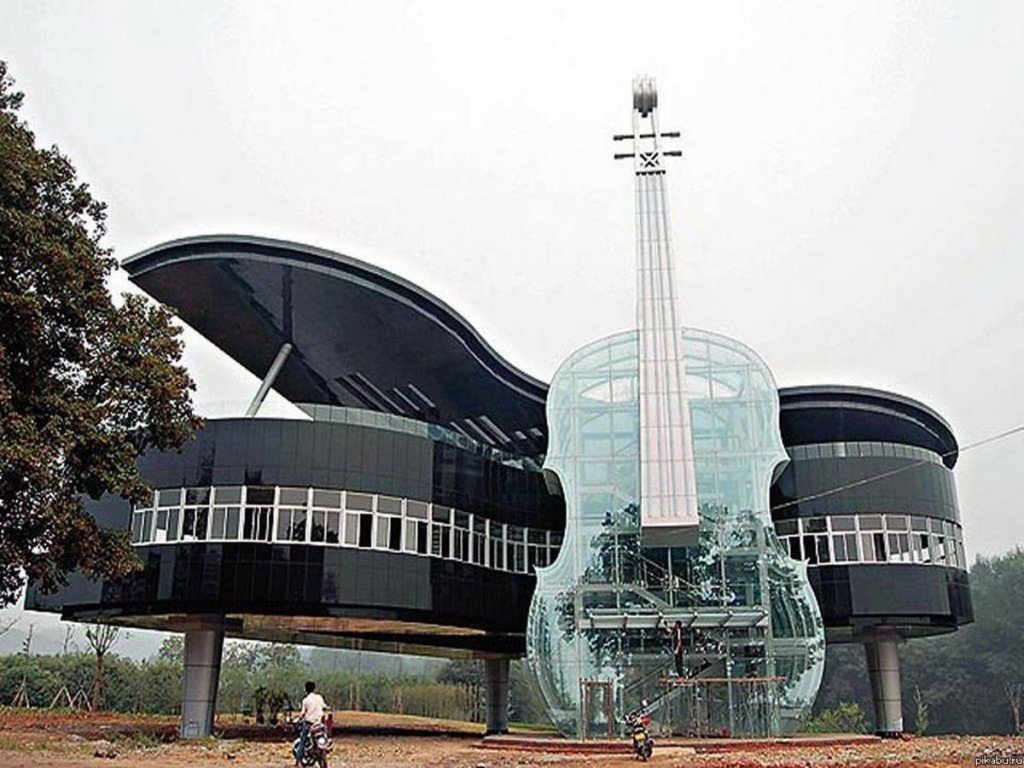 The full report is available on Amazon. Below is a brief overview:  
By analyzing further trends such as internal growth and migration patterns together with technological factors, the report ascertains that in Coastal China and Tier 1 cities, the market is becoming saturated, yet Mainland China offers in excess of 100 Tier 2 cities which can be exploited either through supply chain innovation linked to technology and ecommerce, through physical store space or a combination of these methods. Market entry strategies of the abovementioned luxury brands indicates that a varying range of pragmatic and strategy rules is being applied by the bigger players. It is learned that many brands have partnered with the Chinese government in order to seize the supply chain as first movers. Some brands have issued licenses and franchises and finally, most brands are now confident in the Chinese market to the extent that these franchises are now being bought back. In discussing the entry strategies, various approaches are provided for corporations with significant capital whereas smaller companies will likely need to give up more control in order to access the full scale of the Chinese market. The report discusses seven areas of the marketing mix where suitable adaptations can be made for the Chinese market.
In 2015 it concluded by demonstrating how fluid the environment is. The report was cautiously upbeat about very significant marketing opportunities for Luxury brands in China and provides full justification for being so. However I attracted some sharp criticism from Australia and the US for pointing out that our Western policies towards China, will by itself curtail our own luxury brands, since eventually, China will be forced to respond to policies of interferrance.
Concerning market entry options: The largest luxury brands have demonstrated caution and avoided entering the Chinese market through hierarchical modes. LVMH's Sephora brand entered by partnering with the government owned cosmetics brand Shanghai Jahwa and Hermes acquired a stake in Shang Xia. Both Armani and Prada now maintain the country of origin effect by designing in Italy but producing an extended product line in China, avoiding import taxes and achieving cost leadership. According to industry research, many brands which entered through intermediate modes of licensing and franchising, are now buying back licenses in order to gain full control. One example is Burberry which gained confidence in the market and bought back its franchise as early as 2010, when FDI was made possible by deregulation. Where a strong country of origin effect exists as a brand attribute, this can result in exceptionally low or rent-free space to help boost new commercial developments in tier 2 cities, located in Inland China. Many optimistic corporations, believing in the government's promises of opening up, are now defying the risk outlined above and create shareholder value by investing in fixed property.
Yet my final assessment in 2015 led to the suggestion that a phased initial entry to test the market as a safer option. Intermediate modes of shared risk and control will have to suffice for smaller luxury brands with more limited options. Such entry should be facilitated through franchising in such a way that it will allow a buy back at a later stage. This entry mode effectively results in the use the market challenger strategies: the flank attack, where geographical gaps are targeted, or a bypass attack, where completely new geographical markets are targeted. It should be noted that in the "place adaptation recommendations below", a lack of anchor store presence in tier 1 cities will affect the brands credibility in tier 2 locations. Whereas we are currently pre-occupied by ISIS/ISIL, the fear is that extreme elements in the West would pursue destabilization in China – and that China's response would be asset seizure, that will be costly for Western luxury brands who invested too heavily.
The report's index is as follows: 
Executive summary
The scope for luxury branded consumables in China
Market entry strategies
Internal criteria (company specific)
External criteria (environment specific)
Market entry decision – suggested modes of entry
Where and how to adapt elements of the marketing mix
Price
Promotion
Participants
Product
Place
Process
Physical evidence
Current issues in market development
Market competitors
Suppliers
Buyers
Substitutes
New entrants
Conclusions
Whether a suitable opportunity exists
Market entry methods
Marketing mix adaptations
How Prada and Armani gained competitive advantage in China